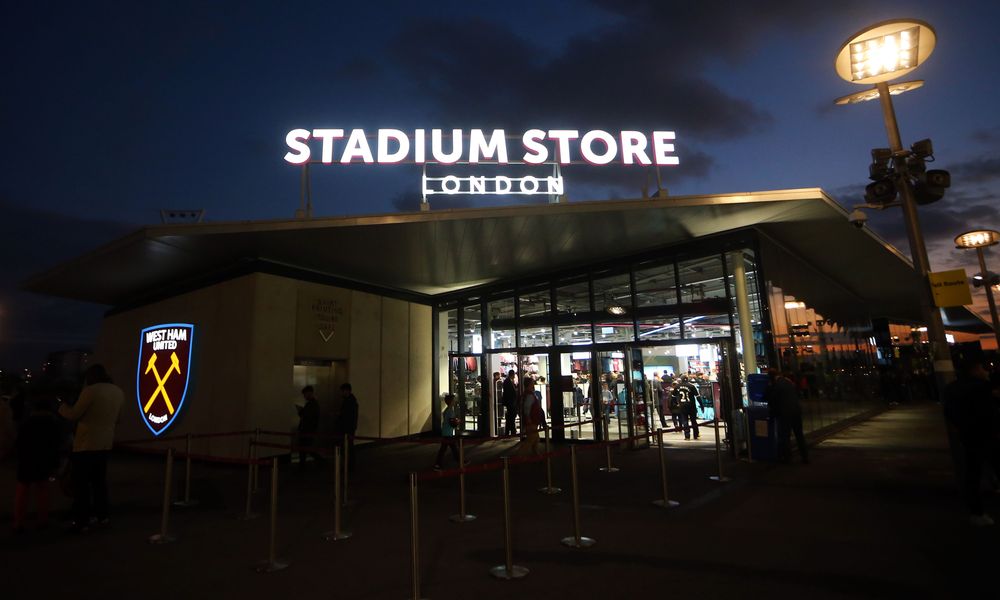 At West Ham United the retail department has overall responsibility for all aspects of retail operation including three stores, online and external sales channels, the warehouse
and administration team. The role encompasses the conception, design and development of all retail products to supply over 2000 different West Ham product items every season across replica, accessories and leisure wear. The department manages the external licensing programme in tandem with third party agencies currently working with 60 licensees that sell outside of West Ham United including all product approval, contract negotiations and ongoing relationship management. Management of retail operations includes profit and loss , pricing of goods and services as well as management of store equipment, hardware, POS, merchandising tools. Retail managers are required to implement all retail operations procedures, standards as well as recruit and develop management and staff teams. Recent developments have seen the team implement the online store and responsibility for the day to day management of its product placement.
​
The retail team are responsible for maintaining and updating all WHU trademarks and intellectual property in relation to sale of all retail goods but also other club requirements. Further responsibilities include stock taking and management of wholesaling West Ham United goods outside of the club.
​
Opportunities in retail in football go far beyond the perception of facilitating the sales of replica kit. The retail operation at West Ham includes the management of three stores an online store and warehouse operation, product development, buying skills trademark and licensing management and is a core function of the business.
Roles we recruit for
Matchday retail sales assistants
Warehouse assistants
online store administrators
​ Hendrerit dolor magna eget est
Orci dapibus ultrices in iaculis nunc sed.
Curabitur gravida arcu ac tortor. At ultrices mi tempus imperdiet nulla malesuada pellentesque. A erat nam at lectus urna duis convallis convallis. Porta non pulvinar neque laoreet suspendisse interdum. Id eu nisl nunc mi ipsum faucibus vitae aliquet nec. Convallis a cras semper auctor neque vitae tempus quam. Praesent tristique magna sit amet.