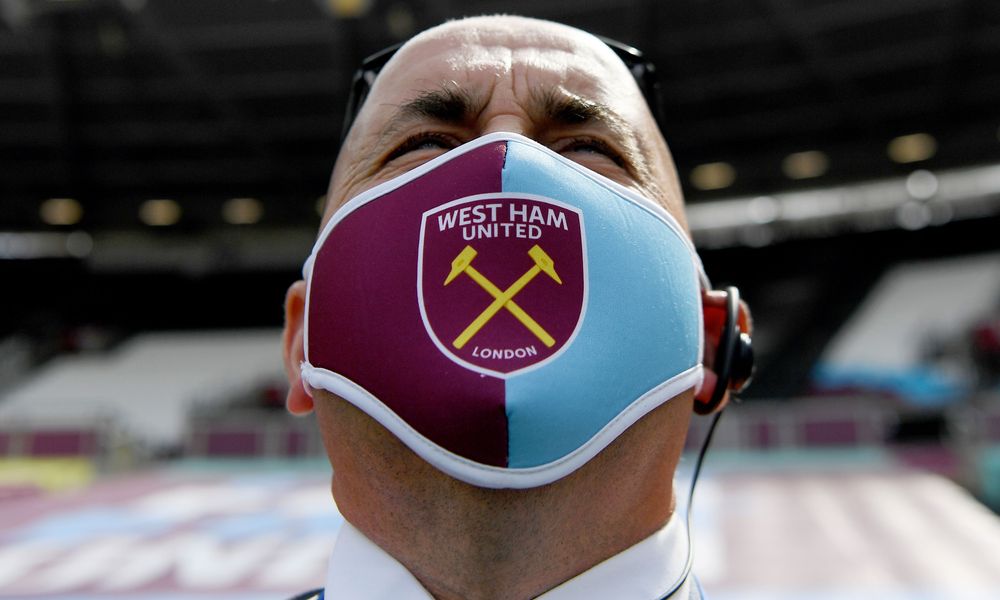 Overseeing Operations at West Ham United is a highly responsible role which includes the overall management of all matchday operations in accordance with all safety and other regulatory requirements in the most cost effective way. The department is responsible for overall facilities management of all activities relating to the business including policing, security, catering, utilities, cleaning, coach and air travel.
The operations department must ensure compliance with the company's delegated authority and procurement policy designed to control expenditure and ensure best value is obtained for more purchases and goods and services. Roles within this department collectively ensure the vital delivery of safety and crowd management. This can include the organisation of stewards and the use of technology such closed circuit television. The department regularly liaises at a senior level with the police and other relevant authorities relating to the safety of the stadium.
The department also manages all equipment including leasing contracts for cars, photocopiers, laundry and other facilities related functions. The department ensures the effective running of the club to ultimately ensure the effective delivery of the event that all other functions spend the week working towards - a safe and successful matchday experience and therefore the role is at the heart of any football club.
Roles we recruit for
Security Operatives
Groundstaff
Casual Stewards