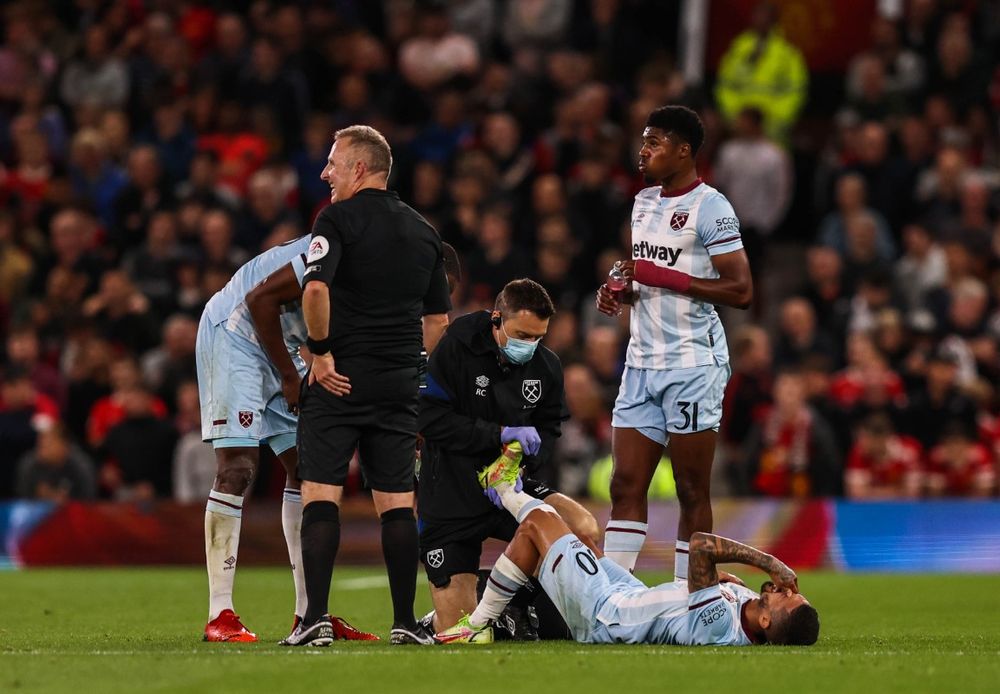 The multidisciplinary Sports Science & Medical team comprising of physiotherapists, doctors, sports therapists, nutritionists and sports scientists work collaboratively to ensure that the players are in their peak condition to perform to the elite standards of the Premier League.
The Physio and Sports Therapy team are responsible for the the diagnosis, treatment and recovery of physical conditions and/or injuries of players as well as the prevention of future recurrence. Rehabilitation is also a key area for the department to ensure that players return from injury in shortest time possible whilst not risking reoccurrence of the injury.
Our Sports Science team are responsible for the athletic development performance of the players. The team's main objectives surround reducing injury occurrence, whilst improving physical preparation, athletic development and overall performance. In order to achieve this, the department works closely with the coaches to ensure that players can successfully meet the demands of the game and identify areas that may require additional attention (agility, peak speed etc).
The department is also responsible for the nutrition of the players with our performance nutritionist working educate players and support staff on how dietary strategies can enhance performance, recovery and health. Nutrition plan's are tailored depending on individual objectives for a the players. They also oversee the pre and post match strategies which aid performance and recovery of the players to ensure that they cope with the intensity for 90 minutes of football and can recover to play a game within 72 hours.
​
​
​
​