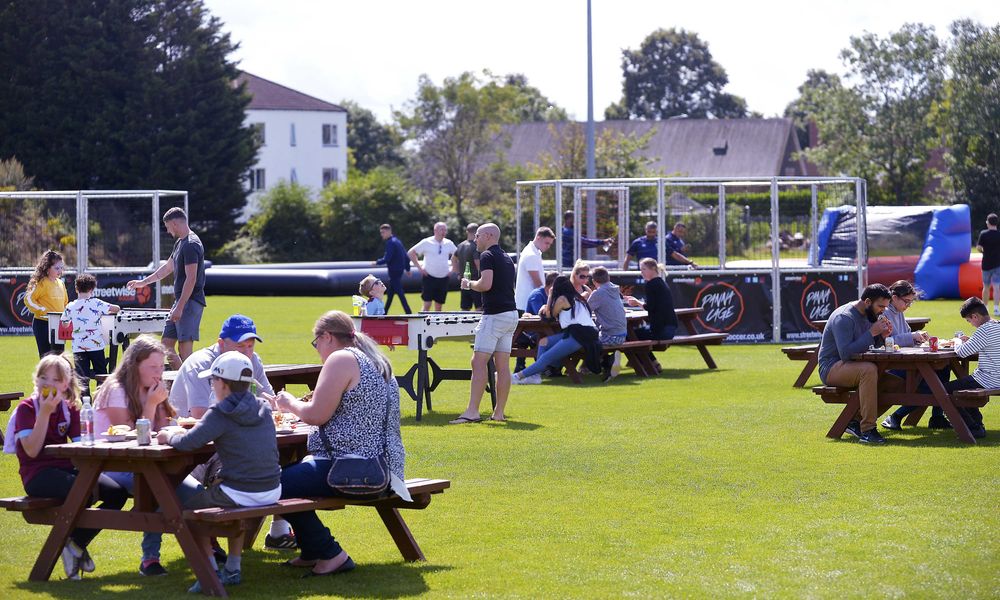 The HR department is responsible for developing and implementing an agenda for HR strategy in line with business needs which is flexible enough to cope with changes in the Club as and when they occur. The HR team advise, guide and support the senior team in adopting best HR practice at WHUFC and ensure policies, procedures and practices conform with current employment legislation. Day to day functions include managing succession plans, pay reviews and training plans and deal with any performance or grievance issues in a legally compliant and professional way.
The HR team is also responsible for managing the child protection and safeguarding functions to meet statutory requirements as well as the administration of employee benefits including private health care and pension schemes.
The HR function is a growing area within football as the industry is increasingly raising its game to compete with the worlds leading organisations, their management and processes.
​
Roles we recruit for
HR Advisor
HR Coordinator
Learning & Development Manager
​