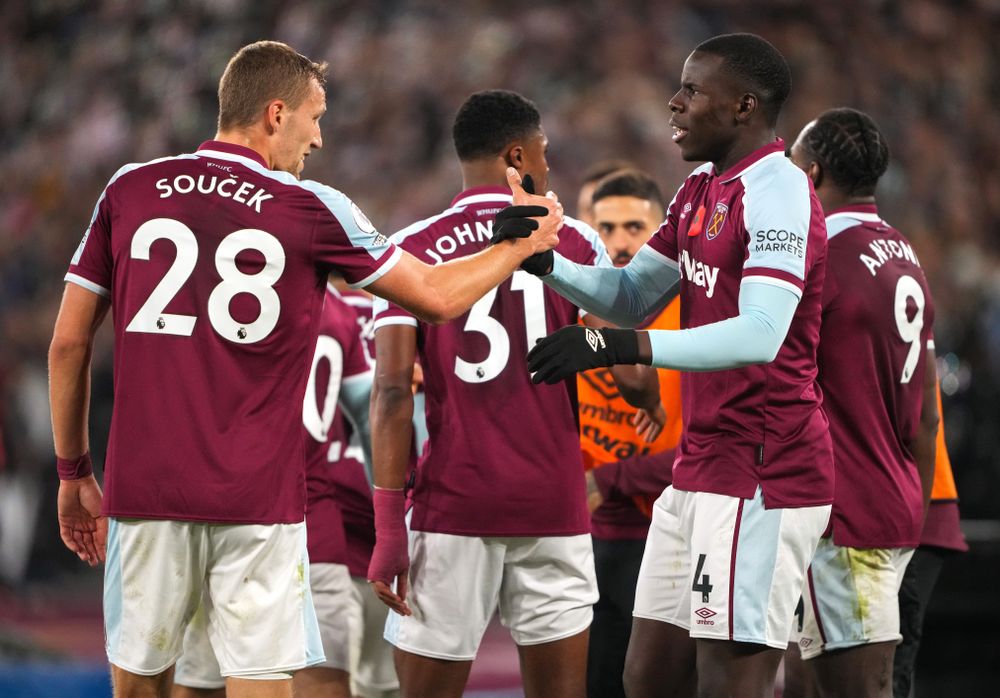 Football business brings finance into a complex and varied context. The role of the finance team can range from dealing with some of the world's most powerful brands and player transfers right down to cash flow management, taxation matters and payroll. This core business function headed up by the Chief Finance Officer includes a wide range of business activities including but not exclusive to the overall management of the entire accounts function from payroll to purchase ledger and includes skilled reporting procedures. The role can encompass long term strategic forecasting, statutory accounts, liaison with banks, auditors and other external stakeholders.
It can include raising finance, taxation matters, Insurances, compliance with regulatory issues and company secretarial issues. The finance function is integral in terms of supporting the Board in its strategic decisions as well as to all operational departments in terms of their ongoing profit and loss management. Business planning in support of the overall corporate strategy is key to the success of the Football Club and opportunities to play an integral part at Board level in the running of the clubs overall operation and support roles to this function attract high calibre candidates to the role.
Roles we recruit for
FInance Assistants
FInance Apprenticeships
Payroll Administrators Orci dapibus ultrices in iaculis nunc sed.
Curabitur gravida arcu ac tortor. At ultrices mi tempus imperdiet nulla malesuada pellentesque. A erat nam at lectus urna duis convallis convallis. Porta non pulvinar neque laoreet suspendisse interdum. Id eu nisl nunc mi ipsum faucibus vitae aliquet nec. Convallis a cras semper auctor neque vitae tempus quam. Praesent tristique magna sit amet.