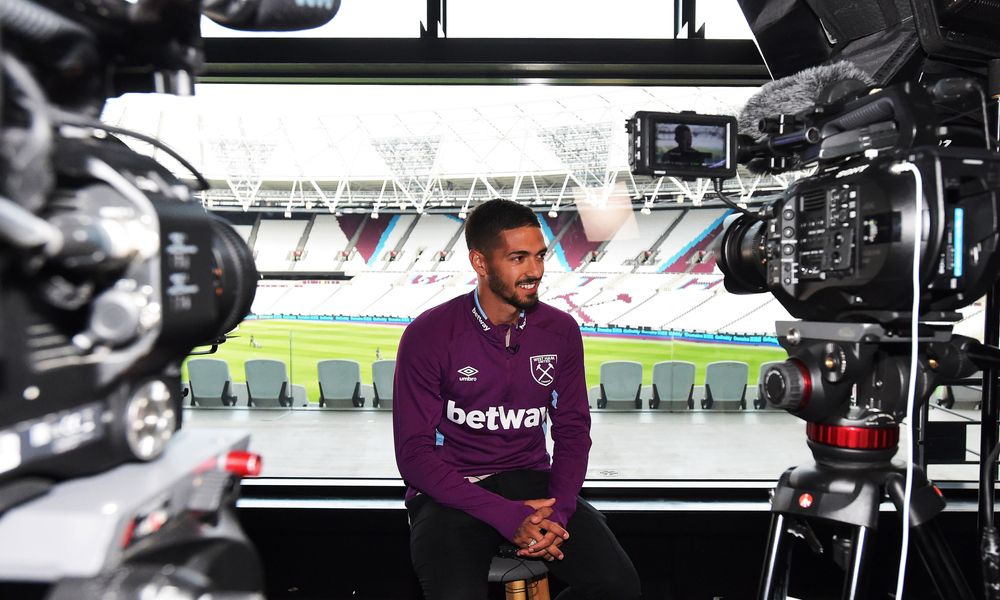 As with Marketing the mutual dependence and intrinsic relationship between football and the media is well understood. Increasingly the back pages of newspapers are giving way to enhanced supplements and coverage throughout newspapers but more than that the football industry has been transformed by media technology from the real time transmission of results and news to the evolution of new media platforms, social media, satellite and digital technologies. The Premier League itself is a mutli-billion pound global industry transmitted by ever evolving media platforms throughout the world to 650 million homes in 212 territories.
At West Ham United media roles not only encompass the full management of the entire communications strategy in terms of West Ham United's external press and PR but also the production of in house platforms, new media including whufc.com and WHUTV plus publications - specifically the matchday programme.
Media roles at West Ham United are right at the forefront of the clubs activity ultimately responsible for all communications in relation to the West Ham United brand and offer exciting, expansive opportunities for extraordinary individuals.
Roles we recruit for
social media executives
video producers
editorial assistants