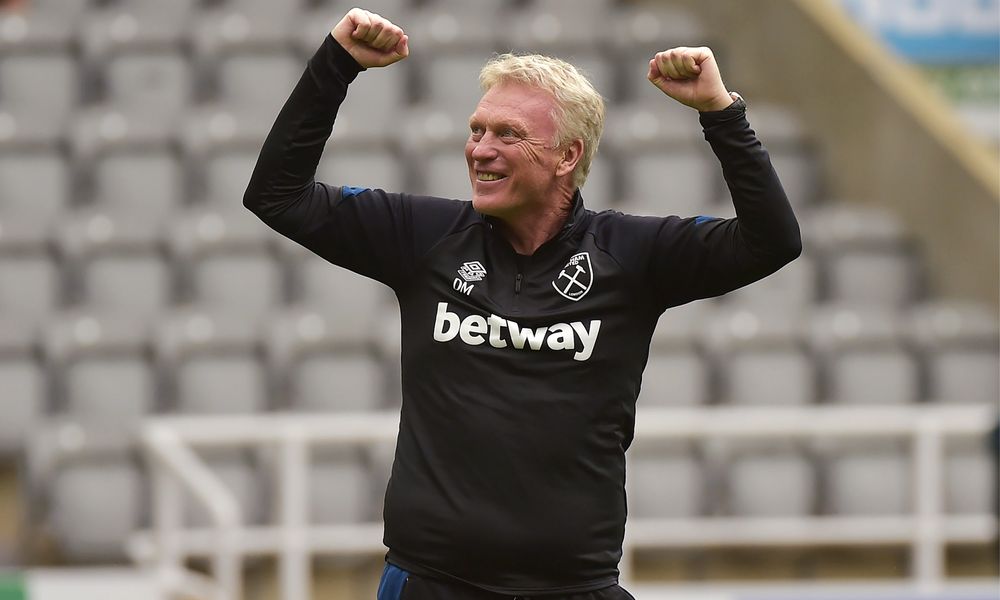 At West Ham United, we hire coaches across all sections of the business from First Team and Academy through to our Foundation. Each area has a different focus.
The First Team coaching staff are primarily responsible for the tactical and technical aspects of football to ensure that the squad are prepared for the Premier League. The coaches will take group and individual training sessions across the week to develop specific area's which the squad may need to improve upon, or to target a weakness in a upcoming opposition.
Our Academy, look to develop players across our U9 - U23 age groups. The coaches will work on specific elements to help players develop with the ultimate aim to create a stream of players which transition into the first team squads. The Academy coaches and staff also work closely with the players on a pastoral level to help them become well-rounded individuals with the aim that, if they do not make it in professional football, they have a strong education and life skills to fall back on.
Our Foundation coaches, help to deliver our outreach programmes across East London and Essex. The coaches support local and national initiatives to provide young people with a platform to thrive and achieve their potential. Coaches' have the responsibility for leading sessions in line with our progressive player pathway syllabus, and help spot talented players to refer to our Academy.